Win back time to care for your patients, the way you want
Simplify your daily work with our online tools. Rosa allows you to focus on your patients, rather than the administrative work.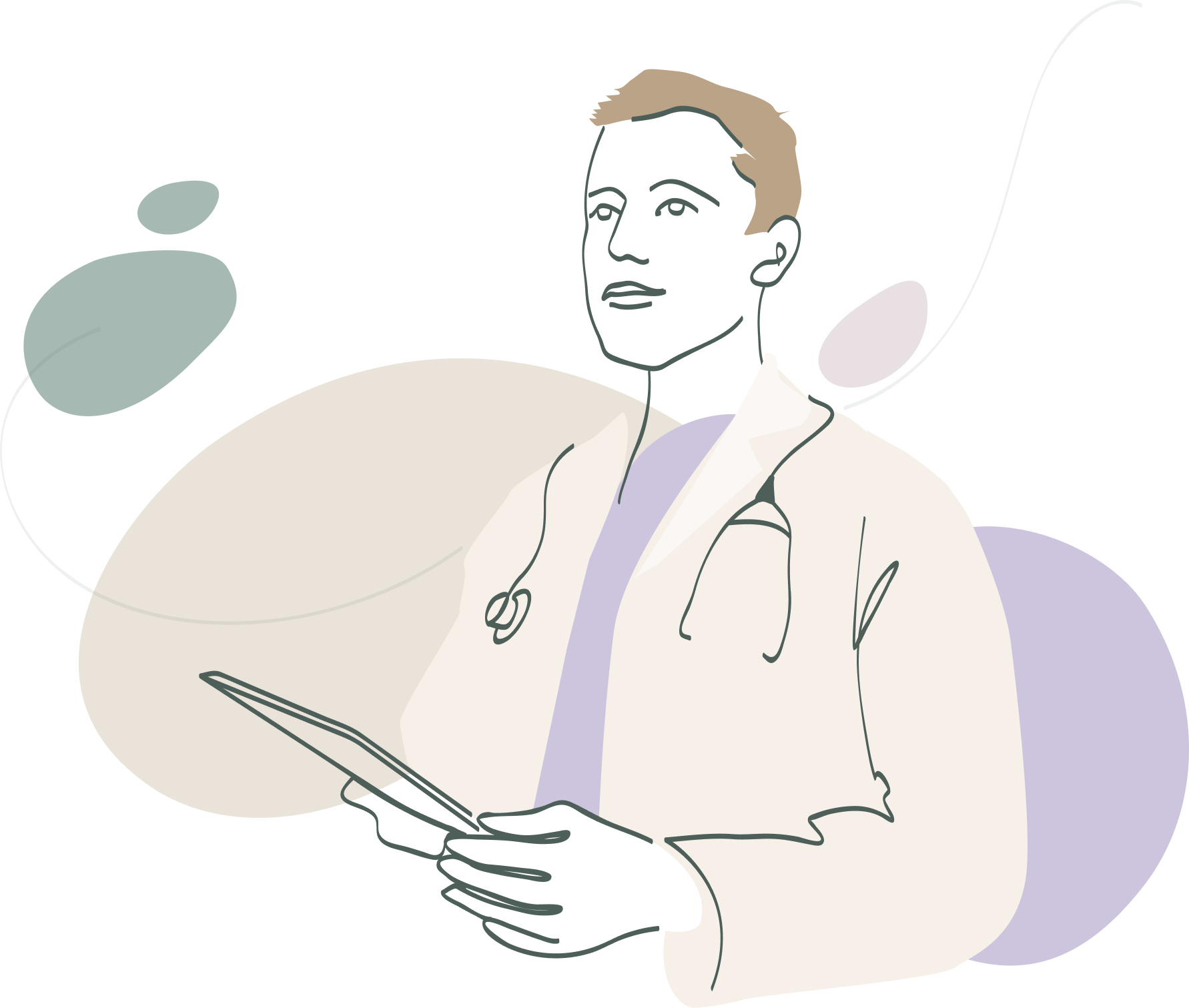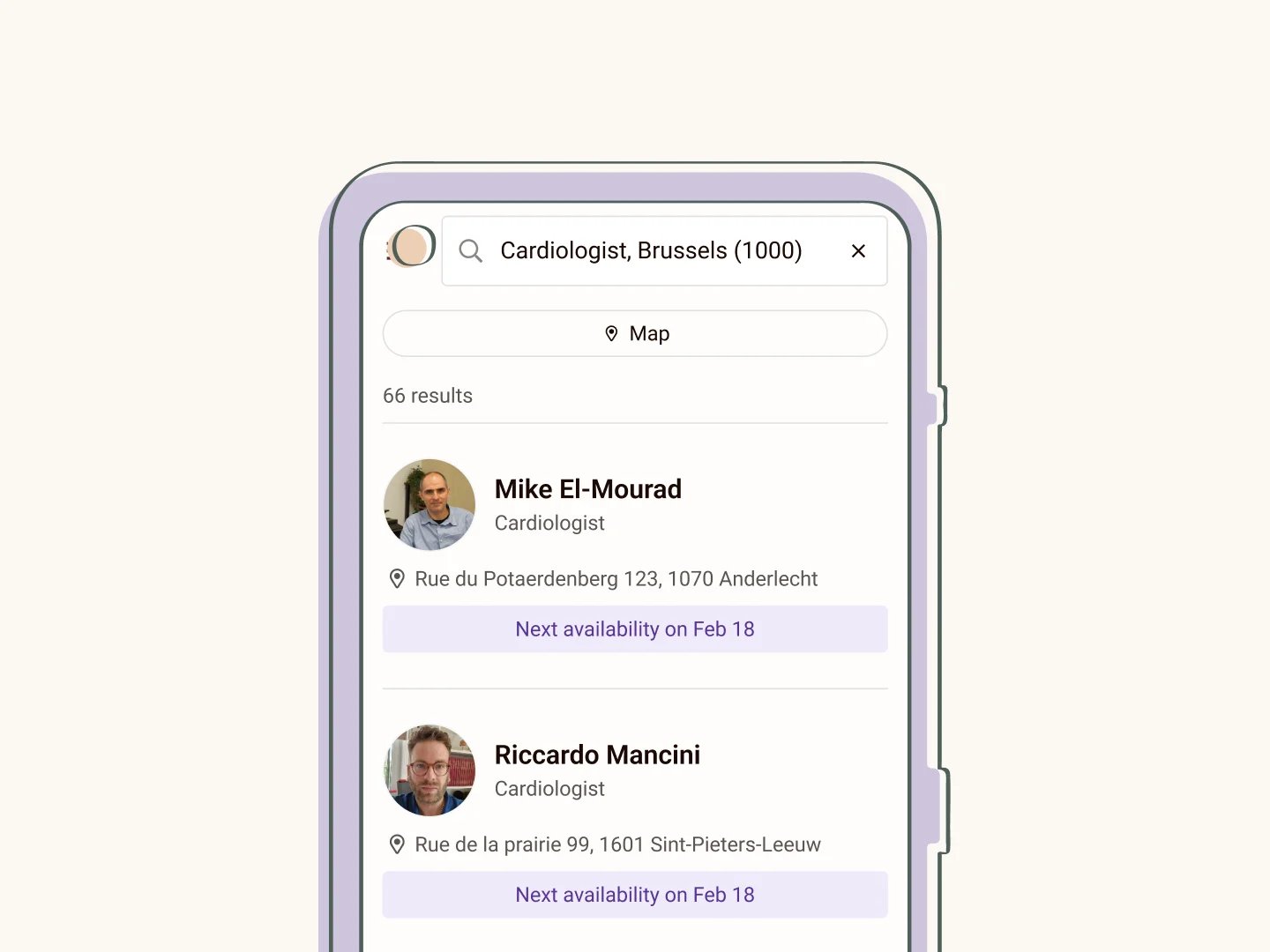 ✔ Improve your online visibility with your Rosa profile
✔ Be listed on Google and Rosa.be
✔ Be found by your existing patients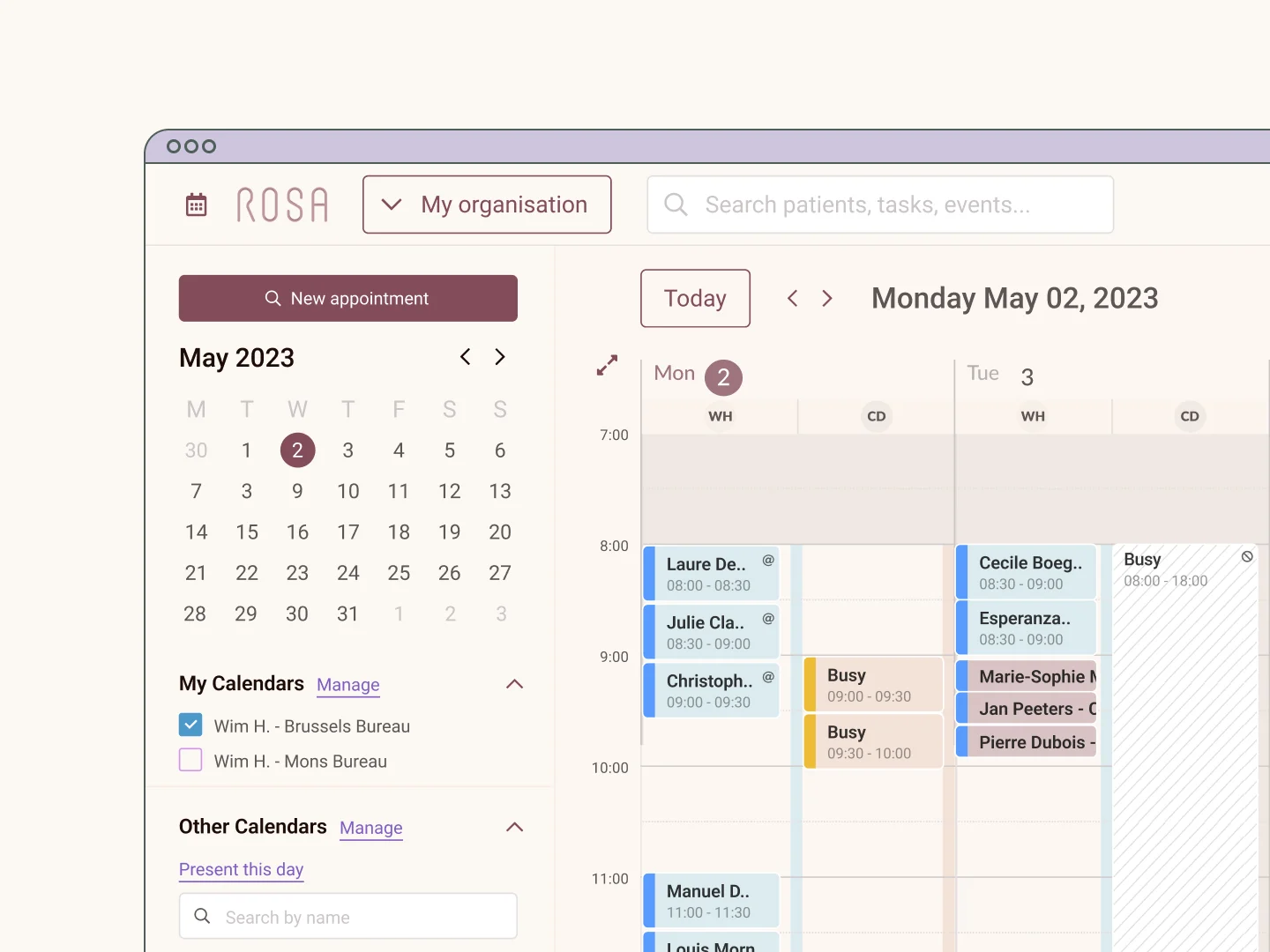 ✔ Manage your appointments easily with Rosa Calendar
✔ Get booked online by your existing and new patients
✔ Avoid no-shows with automatic reminders
Use the power of digital to get your time back
Rosa allows you to decrease the amount of non-urgent calls and emails by:
communicating all important information to patients before their appointment,

sending automatic appointment confirmations and reminders to avoid no-shows,
allowing patients to book an appointment online, according to your rules.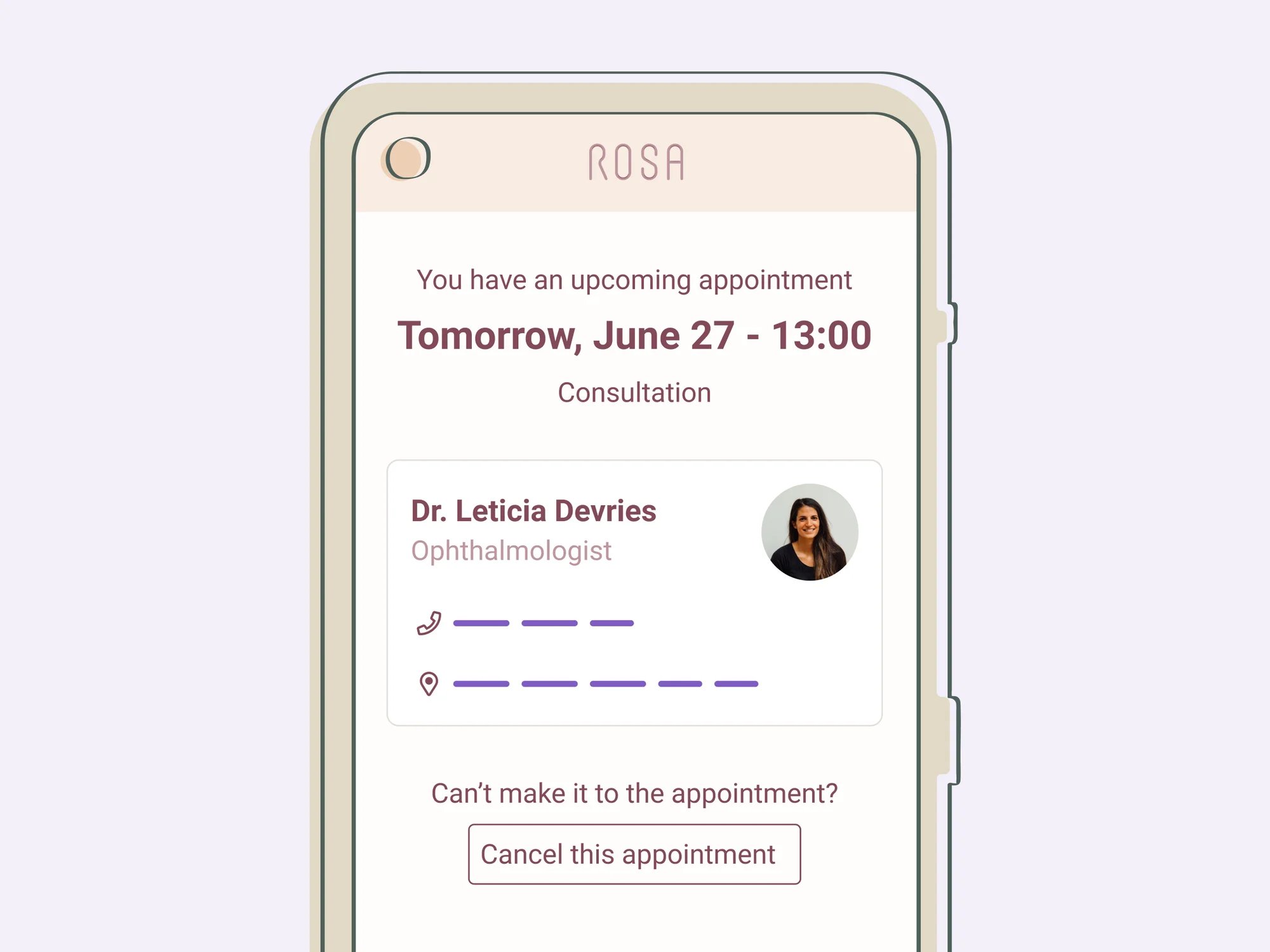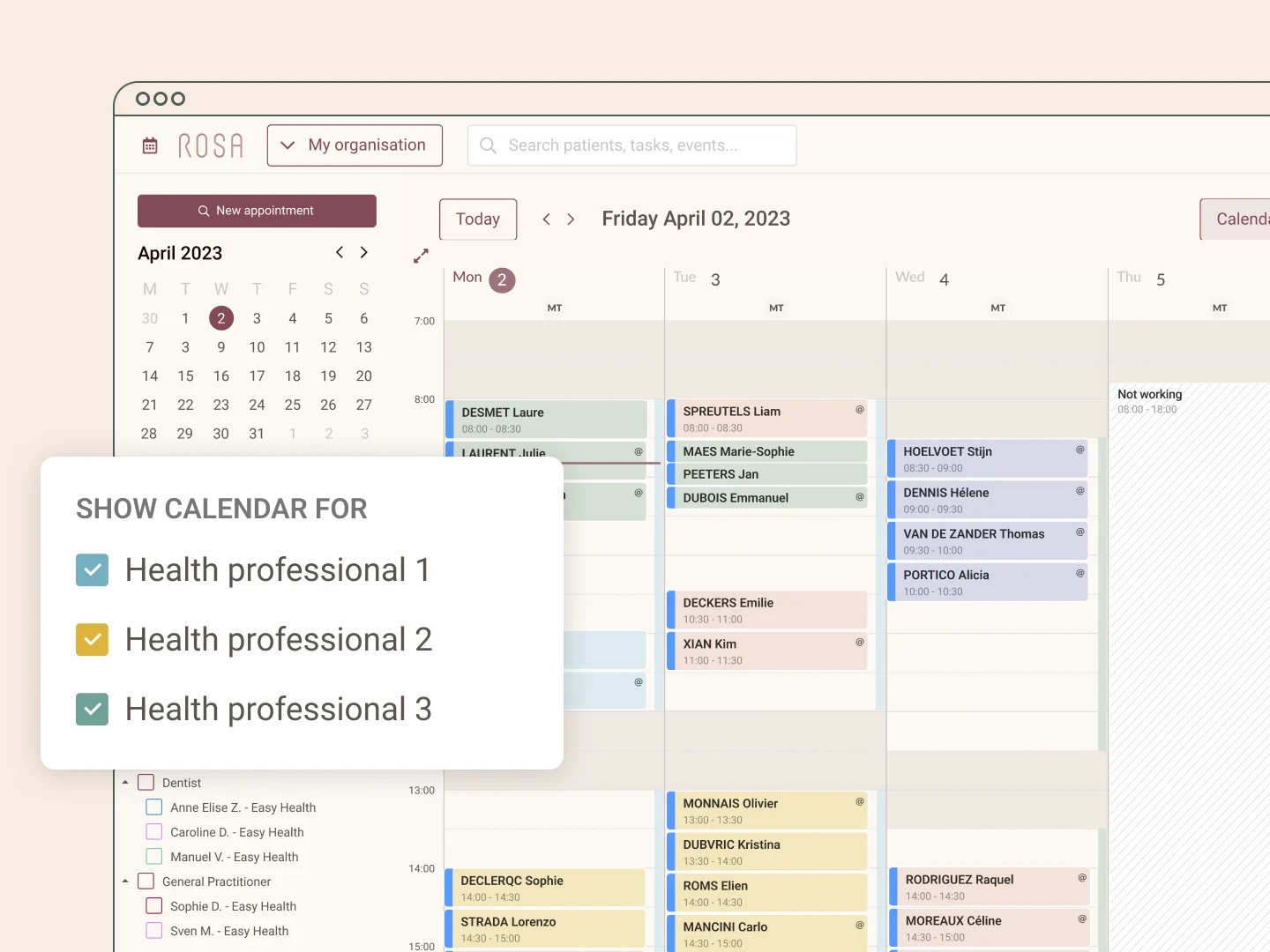 Personalize your agenda to your way of working
Whether you work alone, with colleagues, with a (tele)secretary, in one place or multiple practices, you can adapt Rosa to your practice.

You choose if you activate online booking or not, and if you do, at which moment and for which motives, as well as if you accept new patients or not.
Set up your digital practice with Rosa!
Free forever profile and calendar
Why general practitioners choose Rosa
Easy
Rosa is an intuitive tool for you and your patients. It only takes you 20 minutes to configure on your own (or with our help if you prefer)
Secured
With Rosa, your data and your patients' data is secured and well protected. We apply closely GDPR laws and even got the ISO27001 certification
Personalizable
Whether you work alone, in a group practice or a mix of both, Rosa works for you. Personalize your motives, length of appointment, schedule and online booking to your way of working.
Rosa works with the highest standards of data security and privacy
We take data security very seriously. To prove it, we've passed the ISO27001 certification, which assures secured data processes at Rosa. We are also strong advocates of privacy, data protection and the GDPR.
Visit our data security page for more information.
"

Many patients congratulate me for the online booking of Rosa

"
Frequently asked question
I use another online calendar, can I migrate my data?

Yes, but only if your current solution allows it.

Reach out to your current provider to get your data and let us do the migration for you.
I use a paper calendar, how can I make it work?

Easy! Take the time to set up your motives, timetables and personalize your profile.

Once this is done, choose a date from which you'll start adding all your appointments in Rosa.
For example: for all appointment that are planned for further than two weeks from now, make it a habit of adding them in Rosa. In 2 weeks, all your appointments will be digital, and you'll be able to enjoy all the benefits of an online calendar.

If you'd like, you can also synchronize another personal calendar in Rosa (i.e. Google, Outlook, Apple calendars)
What is for free? What is not?

Rosa offers free solutions for health professionals recognized by the NIHII: the Rosa Profile and Rosa Calendar.

Rosa also offers premium plans for health professionals that want to use a selected set of features in Rosa Profile, Rosa Calendar and/or Rosa eBilling. Learn more about them on our pricing page.