Your patients are going digital, we make that easy for you.
Discover our user-friendly digital solutions to improve your online presence, optimize appointment scheduling, and simplify electronic invoicing.
Delight your patients, while saving you time.
Join our growing community of
thousands of health professionals in Belgium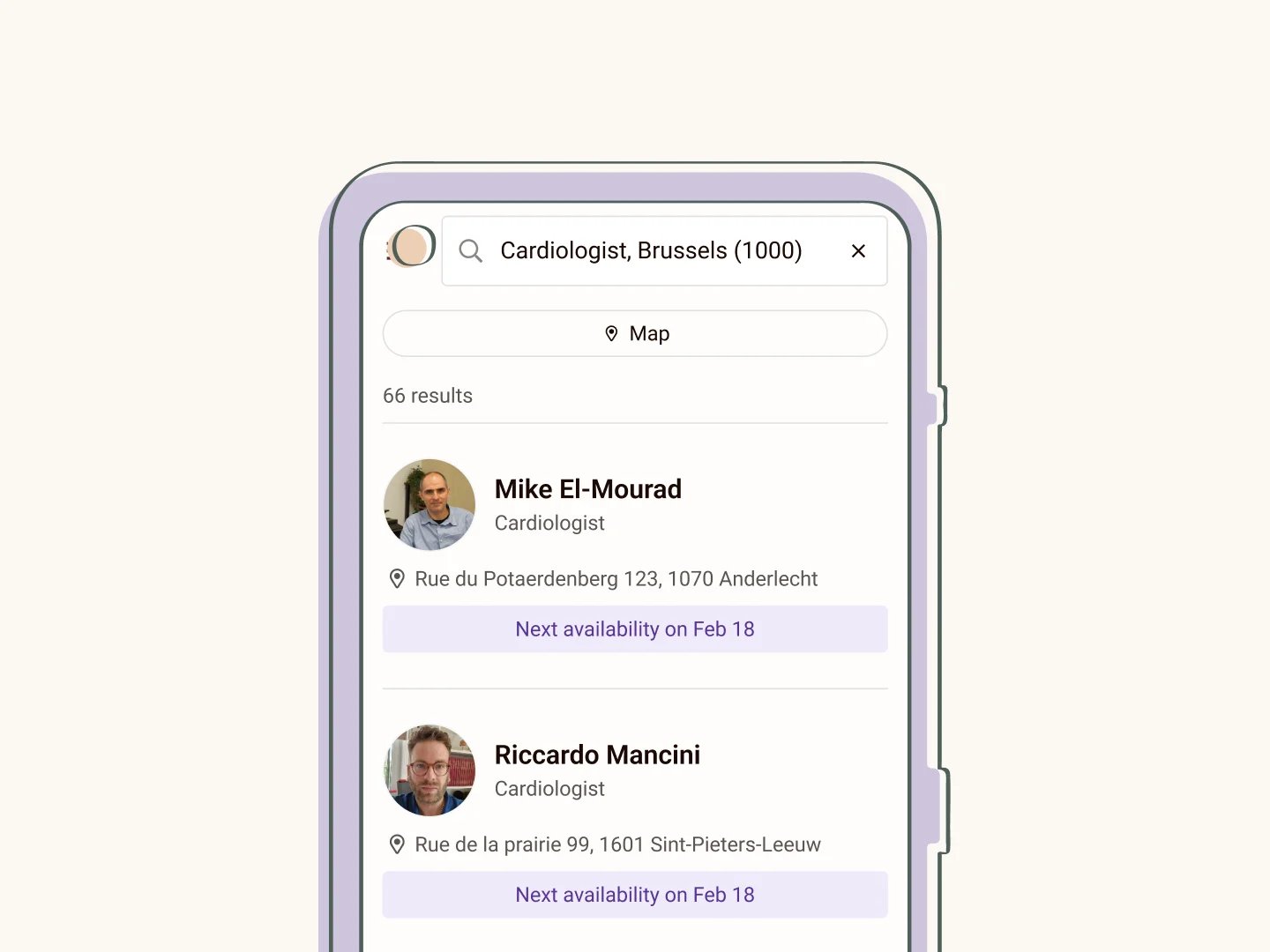 ✔ Improve your online visibility with your Rosa profile
✔ Be listed on Google and Rosa.be
✔ Be found by your existing patients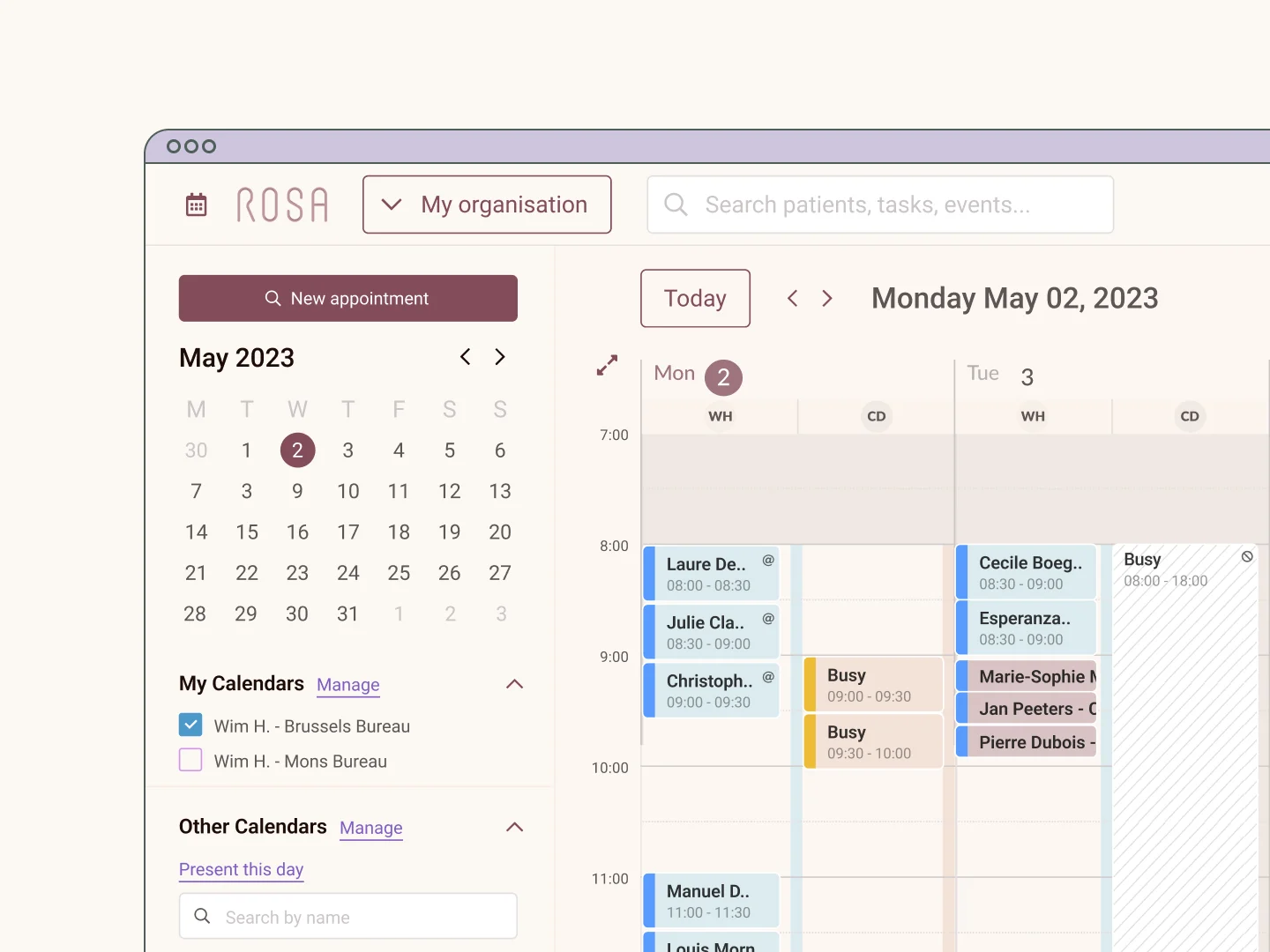 ✔ Manage your appointments easily with Rosa Calendar
✔ Get booked online by your existing and new patients
✔ Avoid no-shows with automatic reminders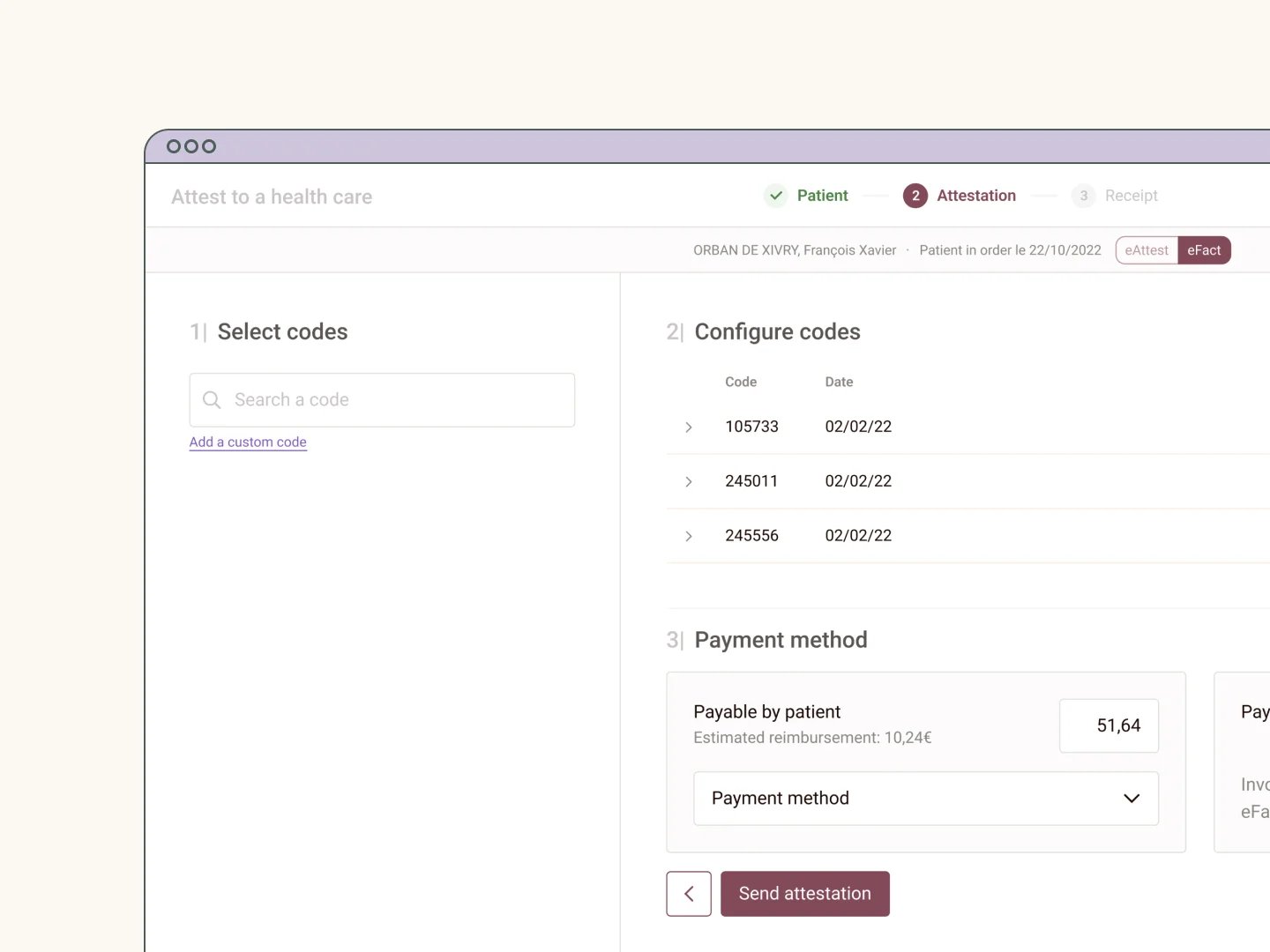 ✔ Get paid faster and hassle-free with Rosa eBilling
✔ Use electronic attestations and invoicing to simplify the process and reduce payment delays

✔ Comply with new Belgian regulation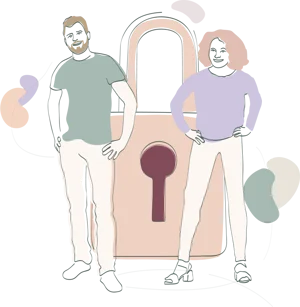 We know our health and medical data are amongst the most private and sensitive data about us. That's why Rosa invests constantly in having the greatest standard of the industry. With robust security measures, strict compliance to GDPR and the ISO27001 certification, you can rest assured that your data remains private and well protected with Rosa.
Frequently asked question
Will it really take 5 minutes to set up?

Yes, depending on your use of Rosa:

Signing up and activating your Rosa Profile will take you less than 5 minutes.
Setting up Rosa Calendar takes between 20 minutes and 1 hour, depending on your needs and your way of working.
Implementing Rosa eBilling will be a piece of cake, thanks to the help of our team.
Can I migrate my data?

Yes, but only if your current solution allows it.

Reach out to your current provider to get your data and let us do the migration for you.
What's free? What's not?

Rosa offers free solutions for health professionals recognized by the NIHII: the Rosa Profile and Rosa Calendar.

Rosa also offers premium plans for health professionals that want to use a selected set of features in Rosa Profile, Rosa Calendar and/or Rosa eBilling. Learn more about them on our pricing page.